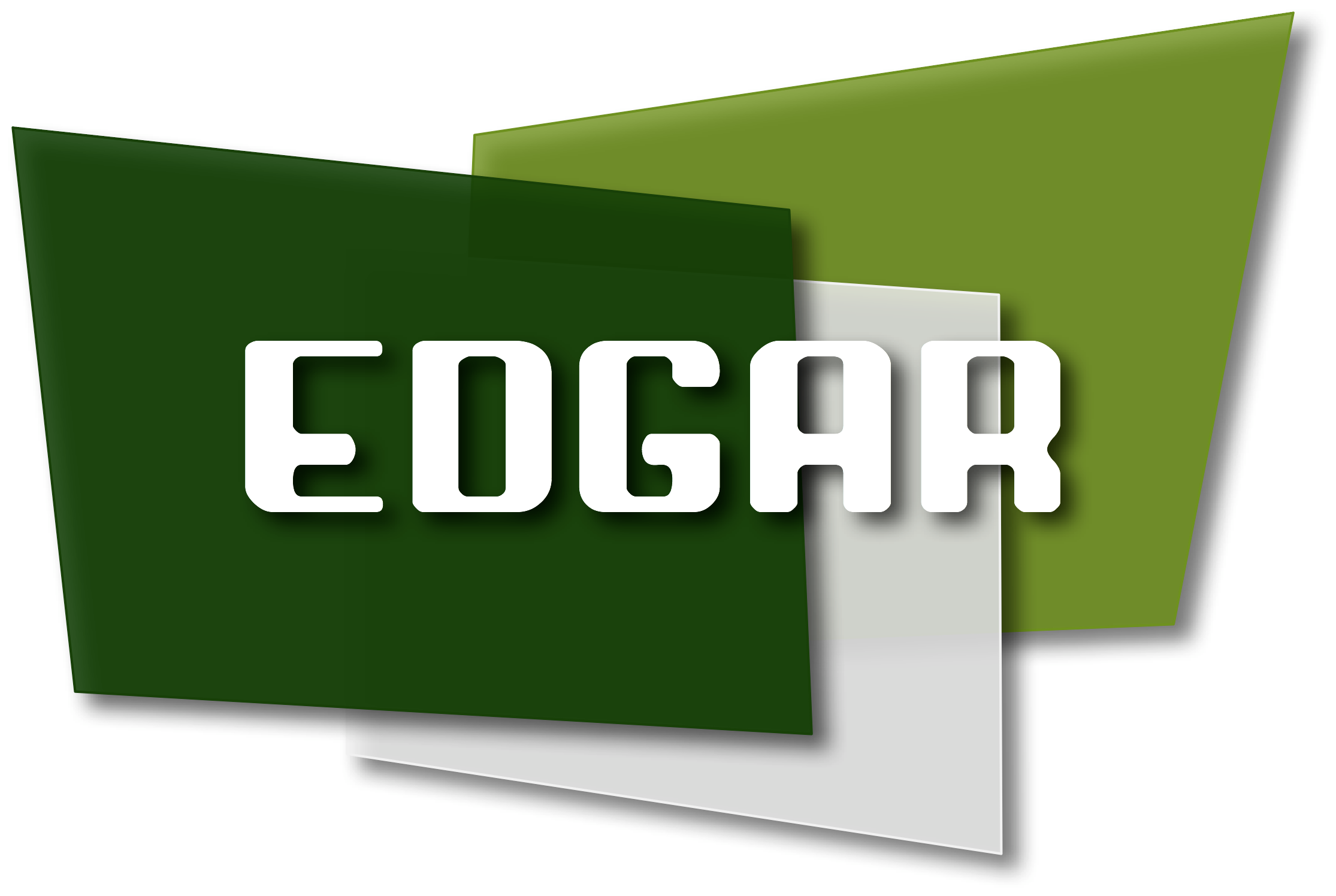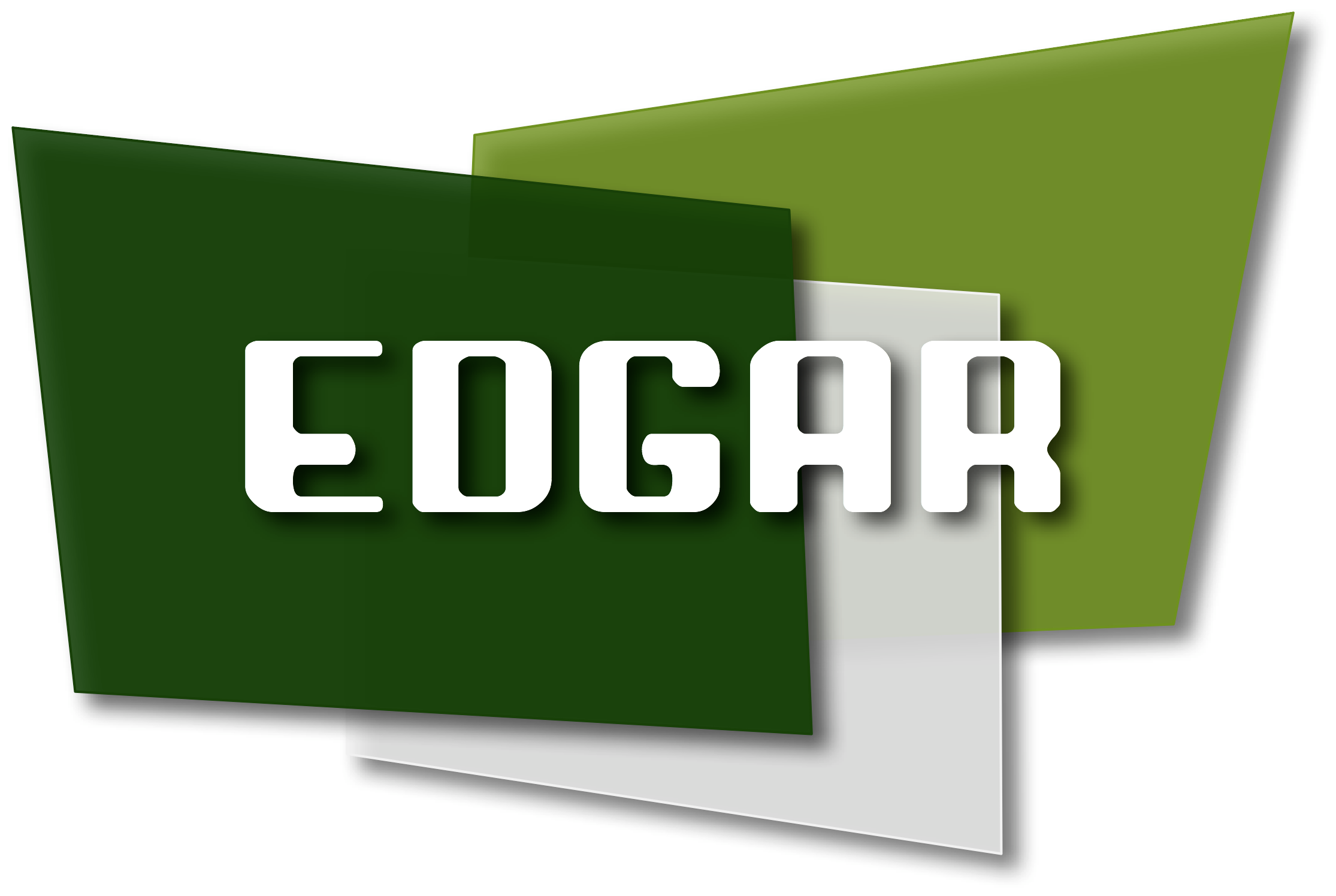 BACTERIAL ANNOTATION SERVICE
Bakta Annotation Service:
With Bakta, the Bioinformatics and Systems Biology group at JLU present a modern, fast and comprehensive annotation tools for microbial genomes. If you want to analyze genomes in EDGAR which are not yet annotated, we recommend to use Bakta. Bakta can be downloaded and used locally, additionally a free online annotation is provided. Please finde more information on the Bakta webpage:
http://bakta.computational.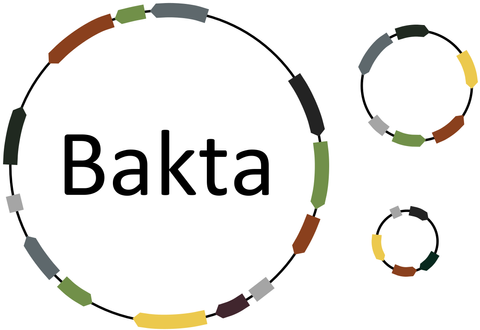 PRIVATE ACCESS
If you have submitted a personal project to the admin you will get a user name and password. Please login to see your own projects.
COOKIE POLICY
In order to provide the EDGAR 3.0 service, this server uses cookies in the public as well as in the privat projects. The cookies are used solely for the purpose of managing the EDGAR3.0 user and session management. If you want to use the EDGAR3.0, you need to accept the session cookie, otherwise the service can not be used. We don't use any third party cookies.
REQUIREMENTS
The recommended screen resolution is 1920x1080.
Please enable Javascript.
Please enable Cookies.
Please enable Popup-Windows for this site.
The system has been tested with Firefox >= 43.0.4 and Chrome >= 51.0.2704.79
Some Features are not available for Opera, InternetExplorer and Safari.
We recommend using the latest version of Firefox.
Or the latest version of Chrome.